CNN is dispatching reporters around the world to help dig up clues and finally get to the bottom of the Trump campaign's Russia ties. Last month the network infamously sent a reporter to St. Petersburg, where he literally dug around a dumpster looking for leads.
Today CNN sent a reporter to Bangkok to speak with a prostitute who claims to have the goods on the Trump camp's alleged collusion with Russia. The woman, Anastasia Vashukevich, who is also a self-described "sex coach," is currently imprisoned, and hopes that America will offer her asylum in exchange for her story.
CNN apparently found this tale credible enough to send a reporter to cover.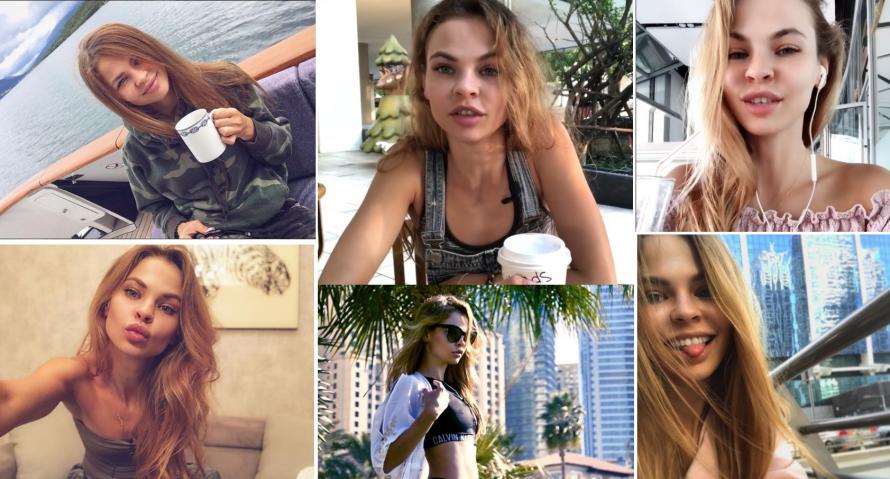 CNN's Ivan Watson met with the woman and reports: "She described herself as a seductress. This woman claims to have evidence of Russian meddling in the U.S. election. The question, is this a desperate ploy to get out of jail, or as her friend claims, is this young woman truly in danger because she knows too much?"
Vashukevich is presently imprisoned in Bangkok after being accused of plying her trade without a permit.
"For days several Russian friends have been held at this jail in the capital of Thailand where visitors are not allowed to bring cameras," Watson continued in his report. "I came out of this detention center. It was loud and hot and chaotic and talking through the bars she says she witnessed meetings between the Russian billionaire and three Americans who she refused to name. He claims they discussed plans to effect the U.S. elections but she wouldn't give any further information because she fears she could be deported back to Russia."
CNN hyped her possible credibility in noting that she was once photographed with a Russian billionaire, Oleg Deripaska, whom Paul Manafort was associated. Deripaska said she's not his mistress and she's simply trying to use him to get out of jail.
If American authorities are uninterested in her tales of Trump/Russia collusion, Vashukevich also claims to have tapes she made documenting Russian government crimes.
CNN, we can be sure, will remain on this story.